Our social media management makes you as relevant as possible to your key buying audiences.
We Manage All Major Social Media Platforms That Matter!
Managing your online presence is a full-time job. Let our team of social media management experts take the charge, increase user engagement, and foster relationships that will fill your sales funnel and add measurable value to your bottom line.
That's why we use Social Media Marketing, Search Engine Optimization, and Ad Campaigns to drive relevant traffic to your site. Whether you're launching a brand new website, or looking to redesign an existing one, our team of experts is here to help you navigate the ever changing landscape of web design, web development, and digital marketing.
Pixemplary, helps you select the right social platforms that fit your buyer persona. From Facebook and Twitter to Yelp, TripAdvisor, and FourSquare, we manage your presence on the social media platforms that your customers actually care about!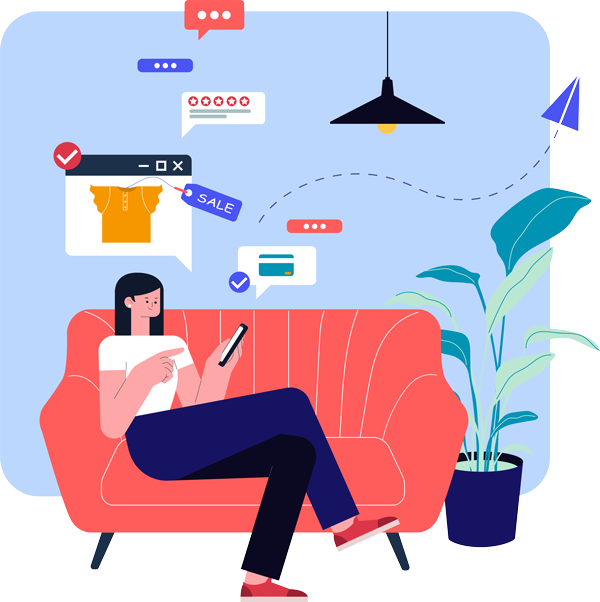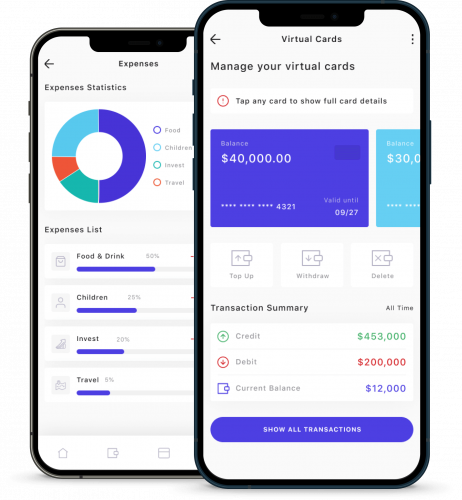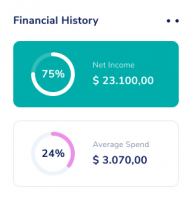 What makes us the best choice for your brand?
Social media platforms like Instagram, Facebook, and Twitter offer unparalleled marketing advantages to businesses of all sizes. However, many businesses have a hard time translating their marketing efforts into real, tangible ROI for two primary reasons:
All-Inclusive Social Media Management Packages at a Price You Can Afford!
Pixemplary, a leading social media marketing agency provides you affordable yet value-adding social media management packages that will take social media off your 'to-do' list, allowing you more time to focus on what you do the best.
We offer a range of social media management packages for businesses with varying needs and budgets. Just share a few details about your business and our experts will help you choose the one that's sure to fuel your marketing efforts and offer you a good return on investment.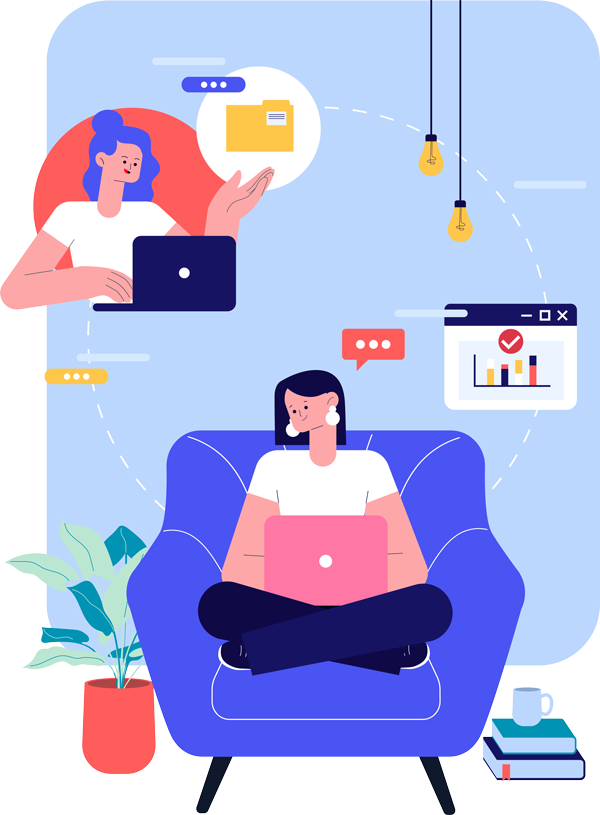 We study your business, evaluate your current social media marketing
We set up your business page on all social platforms that your customers regularly use and drive engagement by publishing content that your customers would like to read and share.
Let's talk about your project.
MORE THAN JUST A DIGITAL MARKETING AGENCY