Premier Web Design Firm. From Shopify stores to WordPress sites. We've got you covered.
We create beautiful websites that convert
At Pixemplary, we know what it takes to make a web design project succeed. It starts with xlistening to you- the client, and understanding your companies voice, style, and unique business needs. We want to help you to tell a unique story about the products and services you offer. But we also understand that customers don't magically find your website.

That's why we use Social Media Marketing, Search Engine Optimization, and Ad Campaigns to drive relevant traffic to your site. Whether you're launching a brand new website, or looking to redesign an existing one, our team of experts is here to help you navigate the ever changing landscape of web design, web development, and digital marketing.
Pixemplary offers customized SEO solutions for your new WordPress or Shopify website.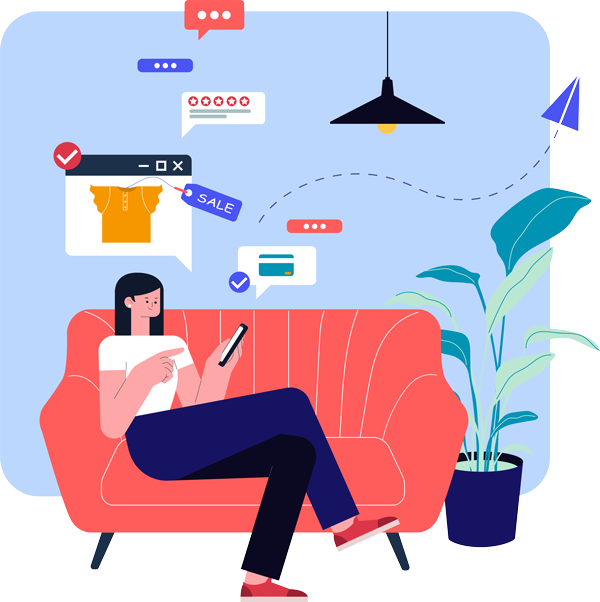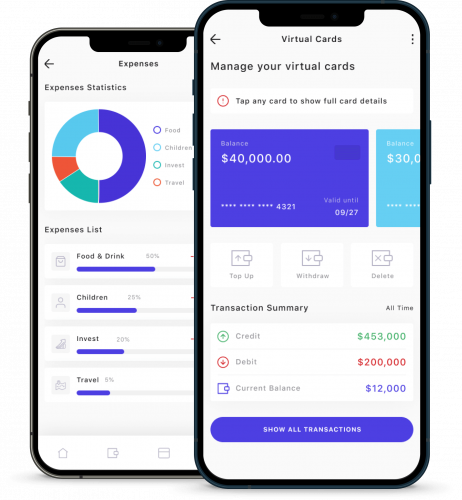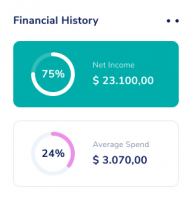 What makes us the best choice for your brand?
A large part of our strategy and what makes us the best choice for your brand is our commitment to superior user experience. If your site looks beautiful but your customers can barely read the font on the page or figure out where to click, then the design has failed. We help you avoid pitfalls like this by creating WordPress designs that keep the user in mind along with attractive design. WordPress is the most widely used website platform in Los Angeles.
Why choose Pixemplary for Development?
Our web development process involves a meticulously managed project structure set forth by expert developers and top web designers. We create pixel perfect design mock-ups that allow you to see how your site will look before it's fully designed and functional to ensure everything meets your vision and goals. 
Additionally, we offer a comprehensive guarantee for our development services to ensure your 100% satisfaction along with ongoing support after your website is up and running.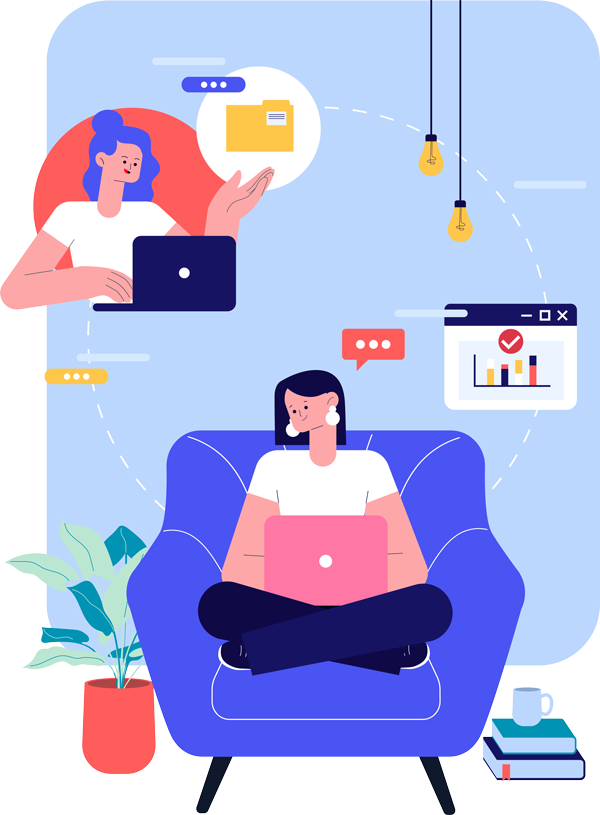 Getting you those real results.
Choosing Pixemplary means you'll get your web design and development projects completed faster and at a more reasonable cost than going with a la carte options from multiple companies.
Or starting from scratch? We provide research & guidance such as hosting, domain name, & plans.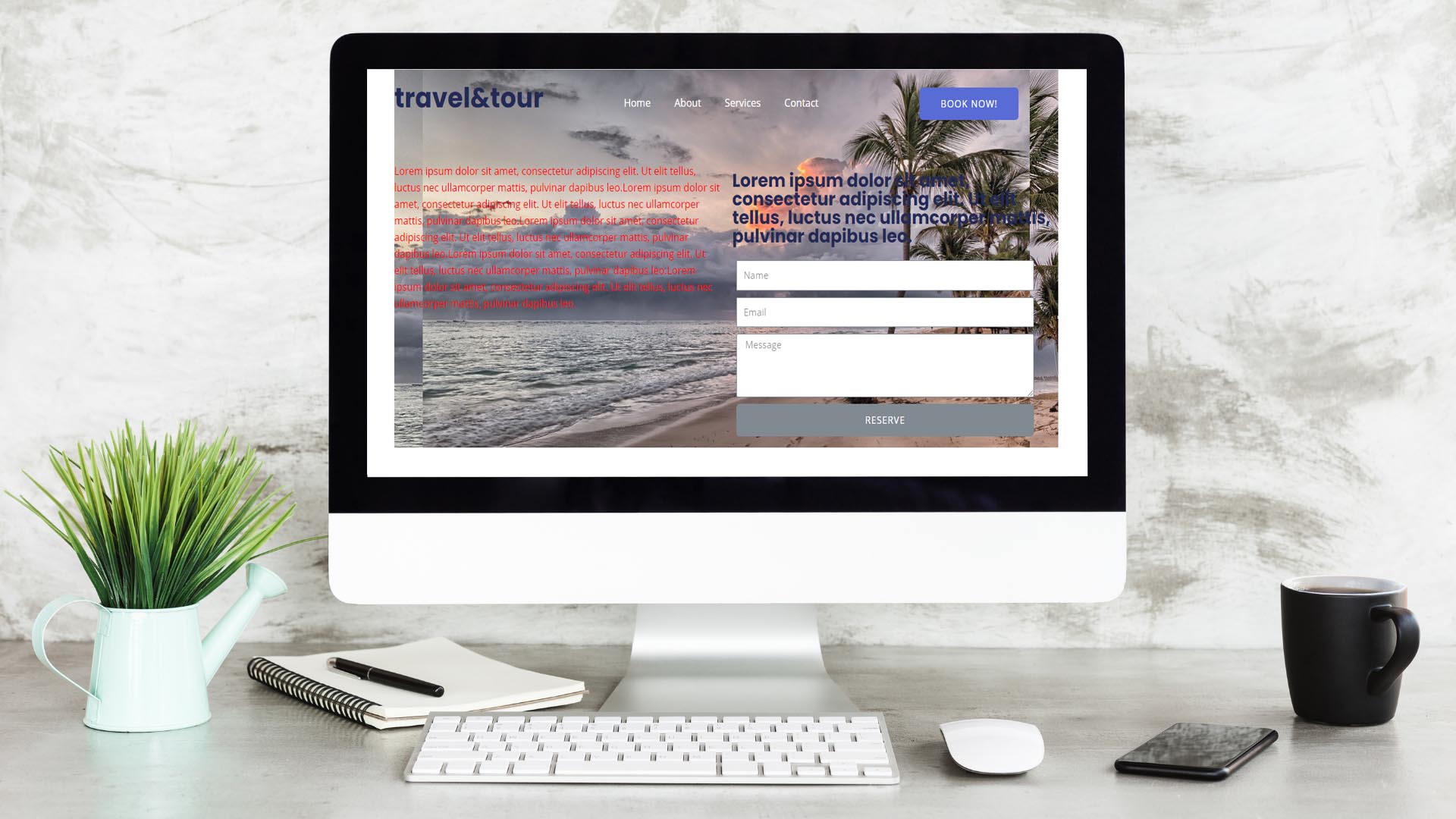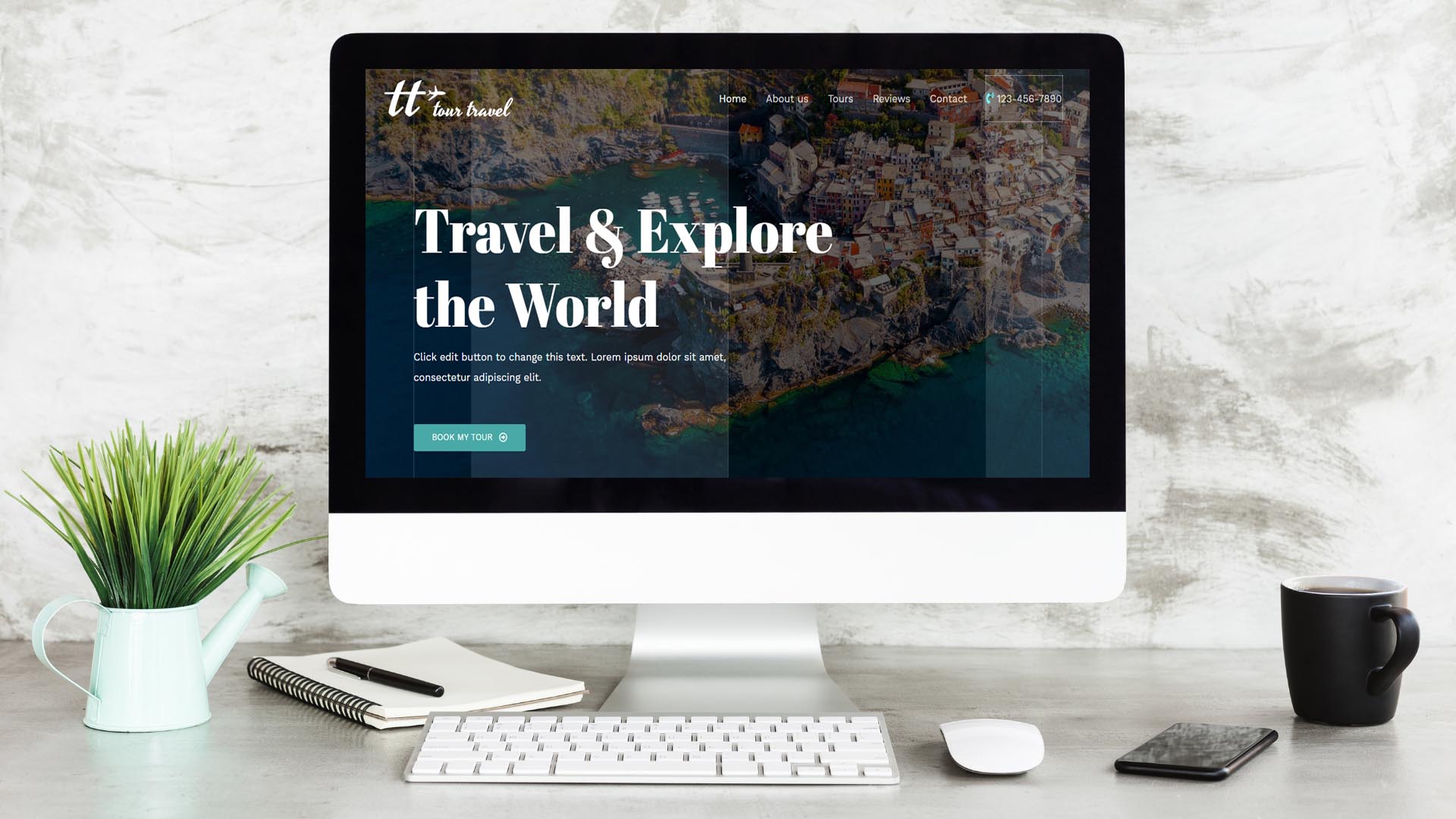 Let's talk about your project.
MORE THAN JUST A DIGITAL MARKETING AGENCY